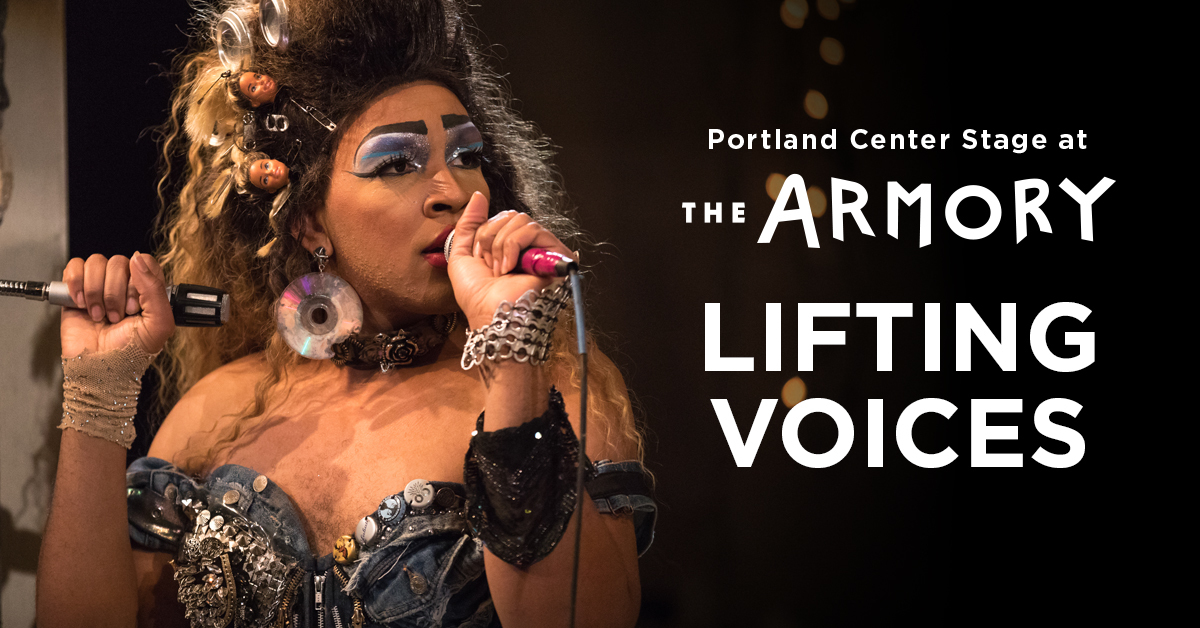 Just as theater gathers people to connect and thrive, your kind generosity is essential to ensure the health of our theater company during this challenging moment in our collective lives. Together we can make a difference.
Don't want to log in? Make a gift as a guest here.
---
All contributions greater than $100.00 are eligible for donor benefits. *Tribute gifts of $500 and above will be listed in our playbills.
The new federal CARES (Coronavirus Aid, Relief, and Economic Security) Act, has a few provisions that may improve the tax benefits of charitable contributions, including:
The new law allows all taxpayers to take a charitable deduction of up to $300, even if you do not itemize.
For those who do itemize their deductions, the new law allows for cash contributions to qualified charities like Portland Center Stage to be deducted up to 100% of your adjusted gross income for the 2020 calendar year. (Consult your tax advisor for details.)
 
If you have specific questions about your gift or membership, please contact Director of Development Luisa Adrianzen Guyer at luisag@pcs.org, 503-445-3729, or Development Manager Jack Ridenour at jackr@pcs.org, 503-445-3744.
---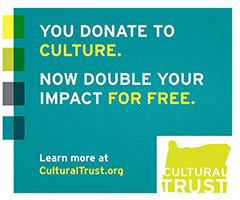 Donors who contribute to Oregon cultural nonprofits, including ours, are eligible to make a matching donation to the Oregon Cultural Trust and receive a 100% tax credit for their Trust donation. For more information, visit
culturaltrust.org.
---
If you have difficulty with this website, please email us at boxoffice@pcs.org or call 503-445-3700.